Presentation slides for the American College of Cardiology's D2B initiative. Graphics and illustrations were based on the meeting's branding palette; all work was done in Adobe Illustrator, and imported into PPT.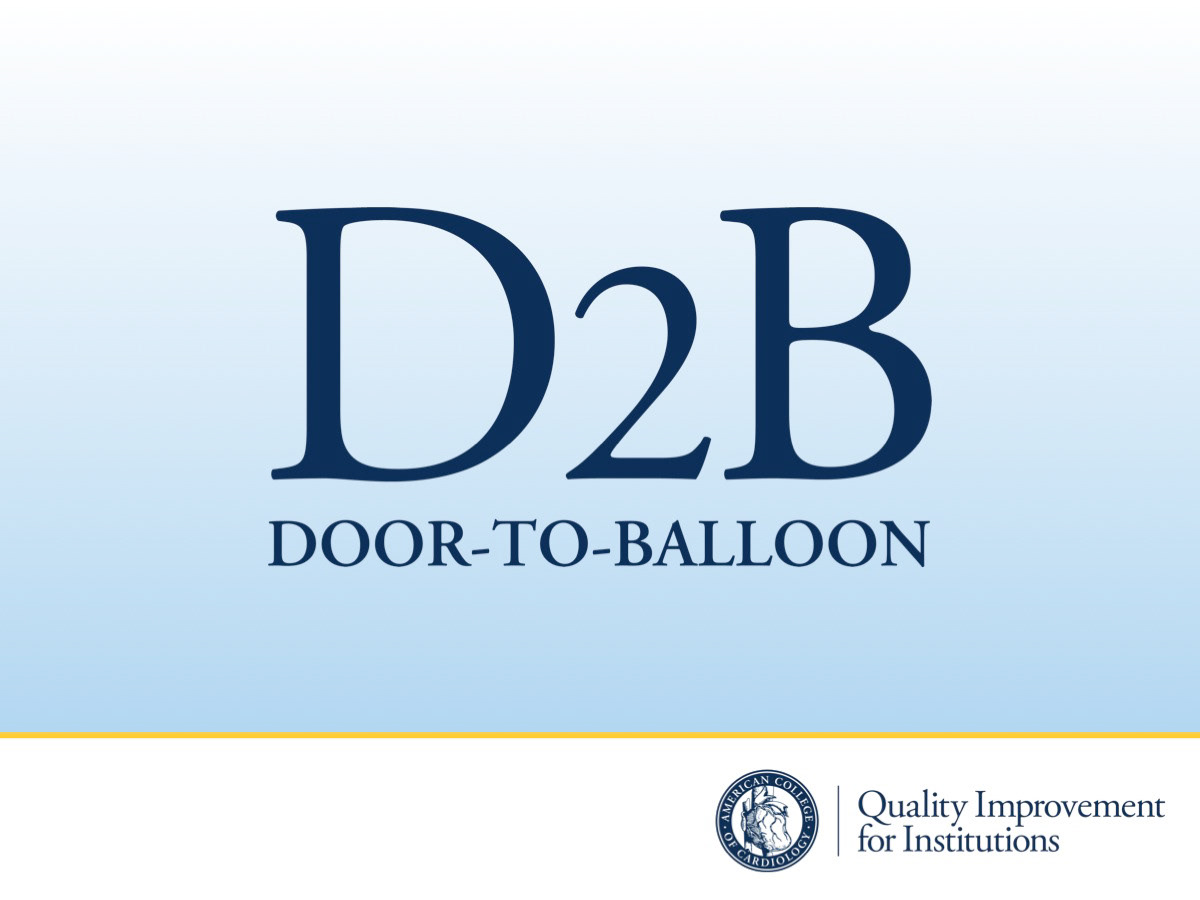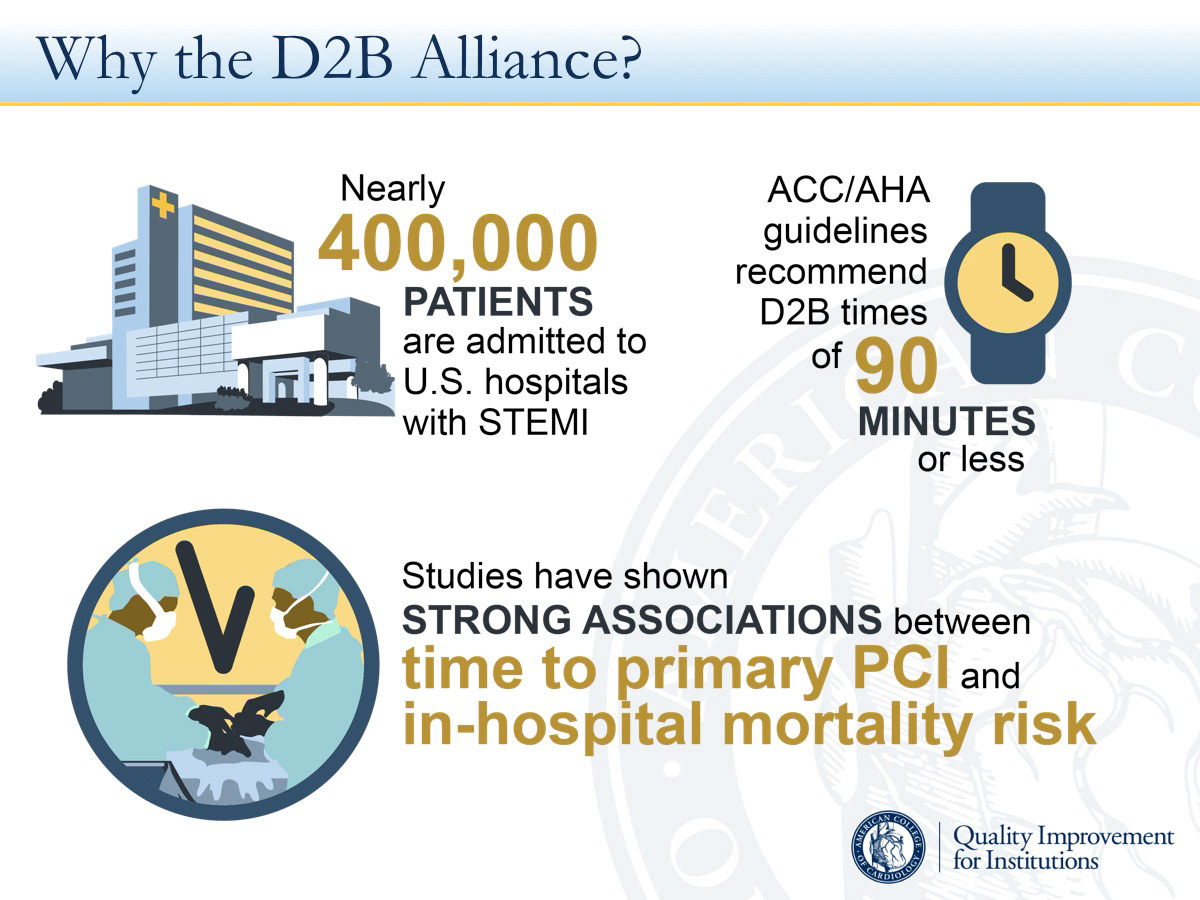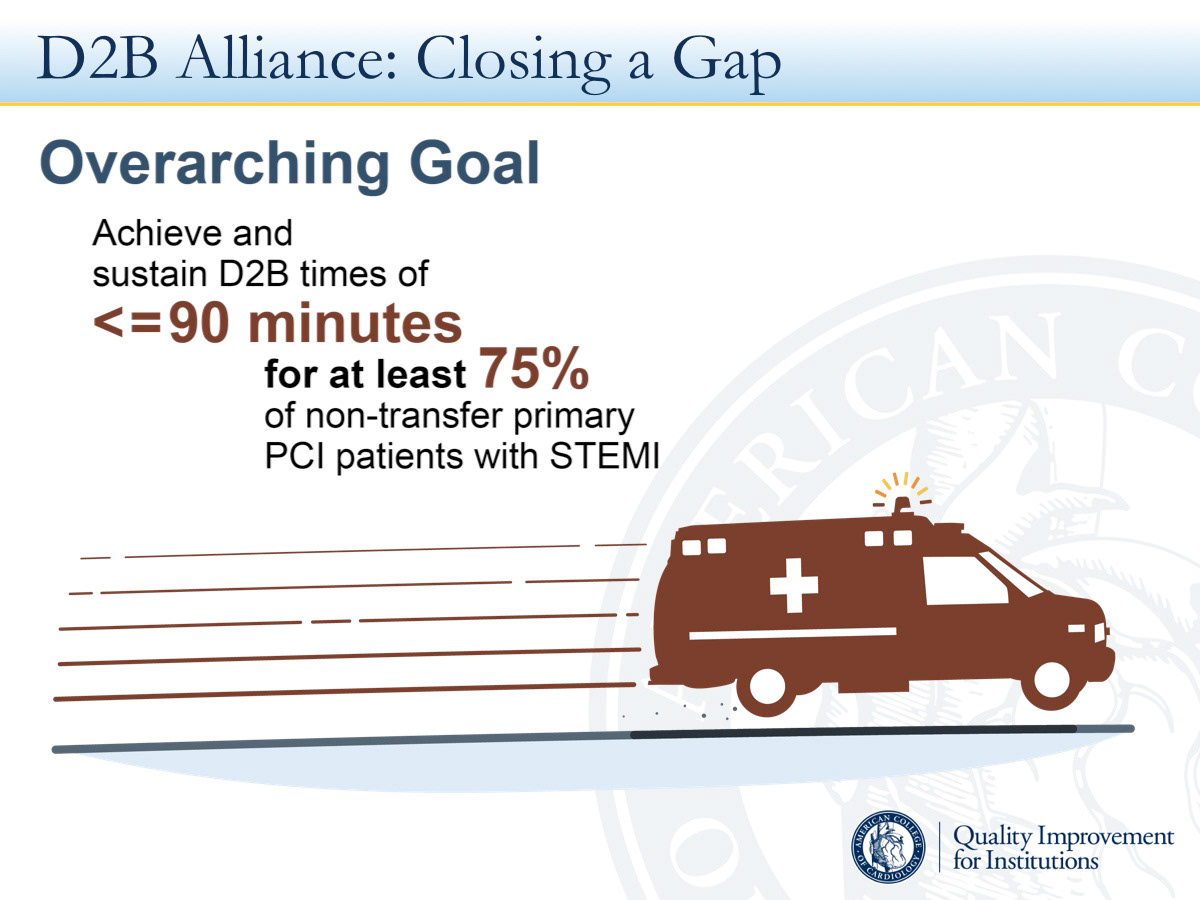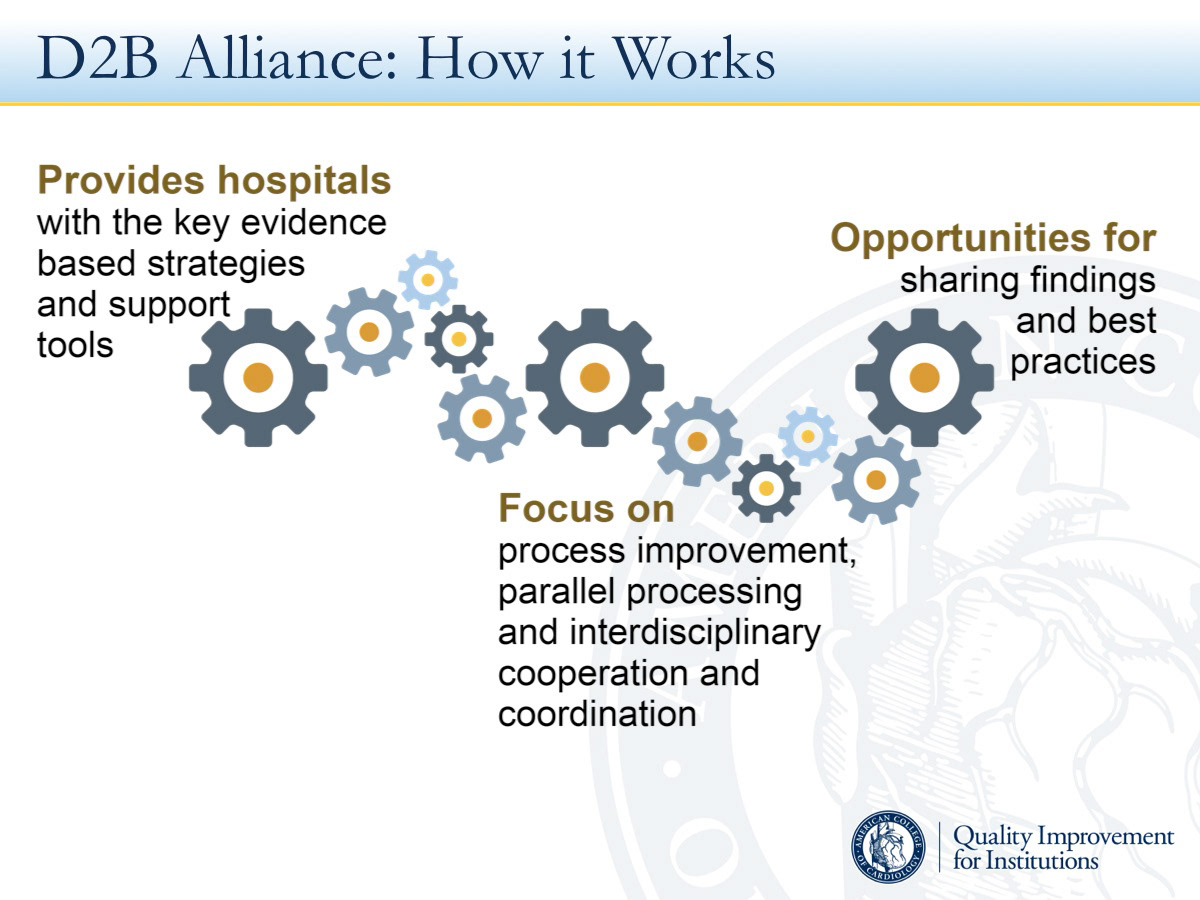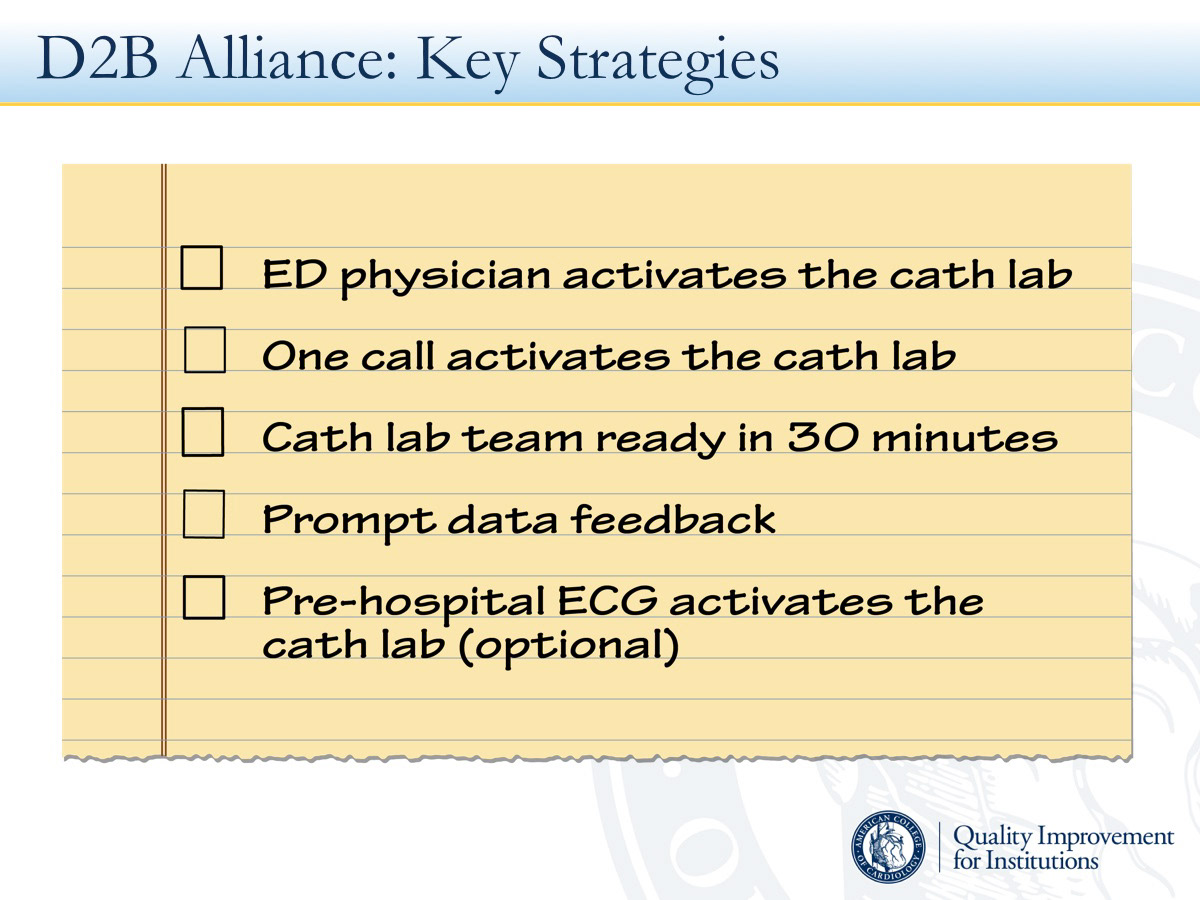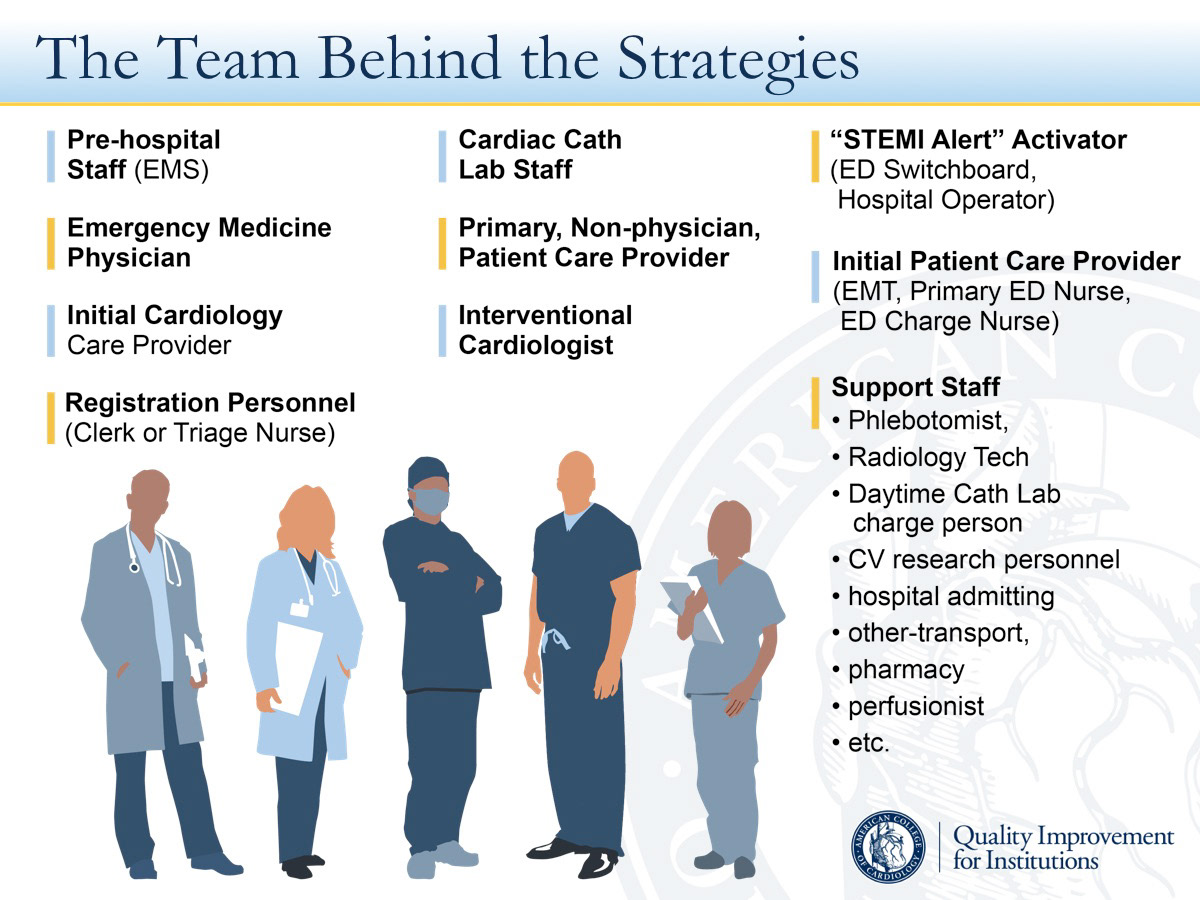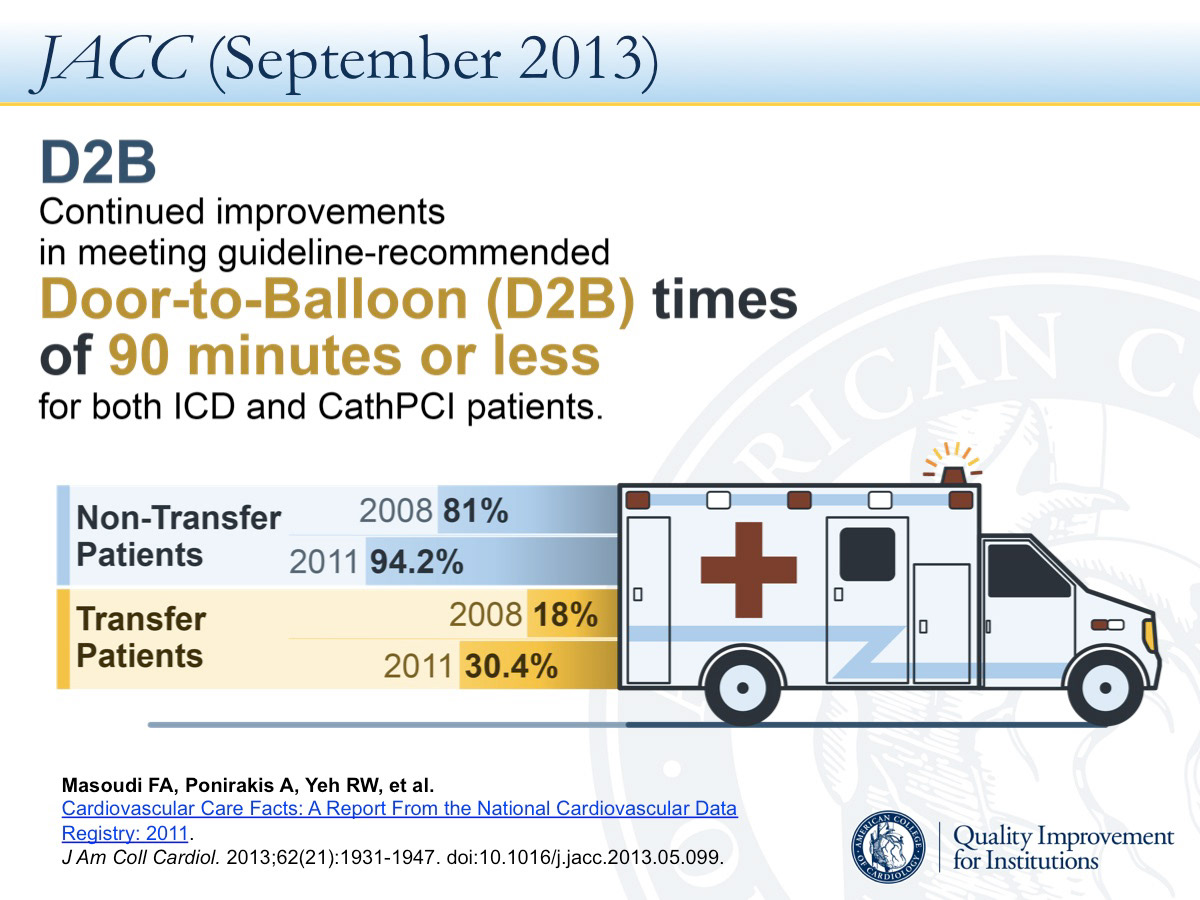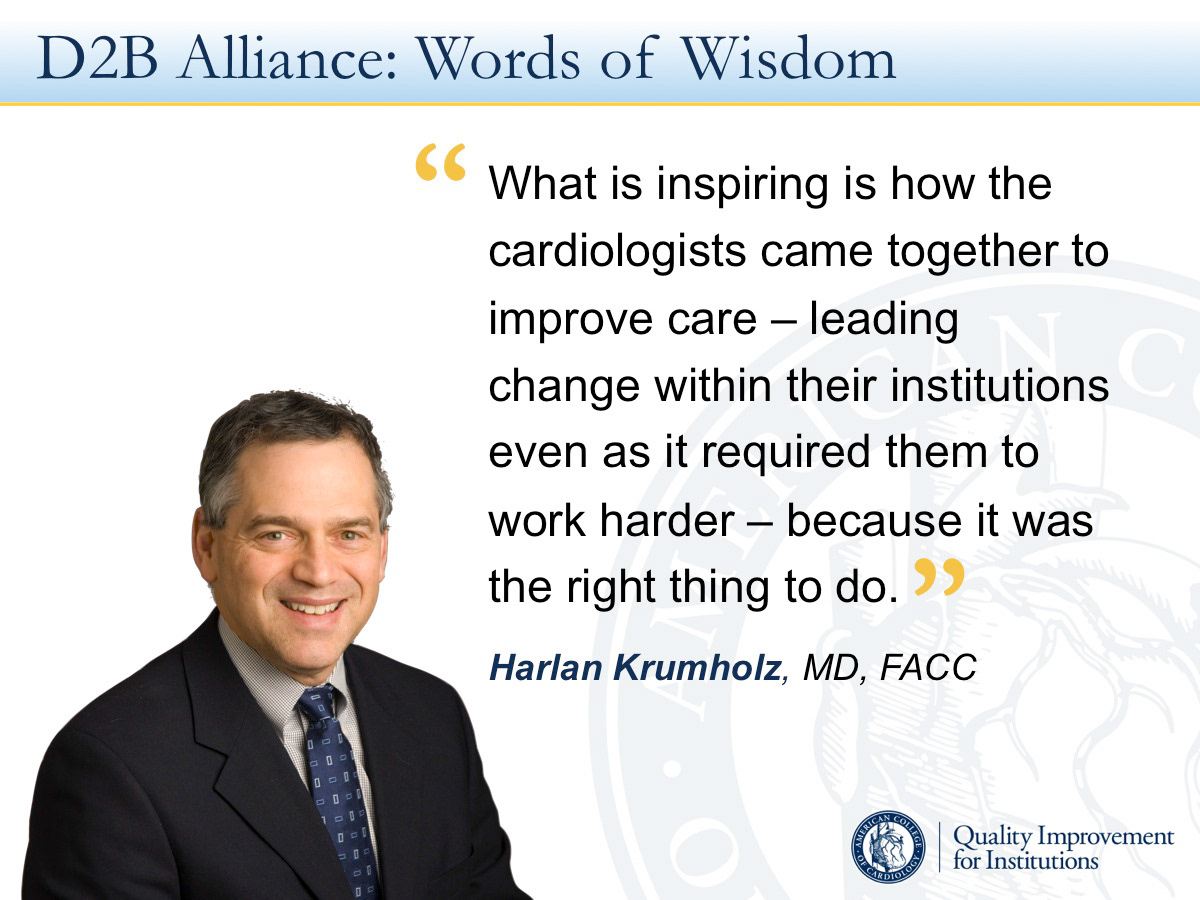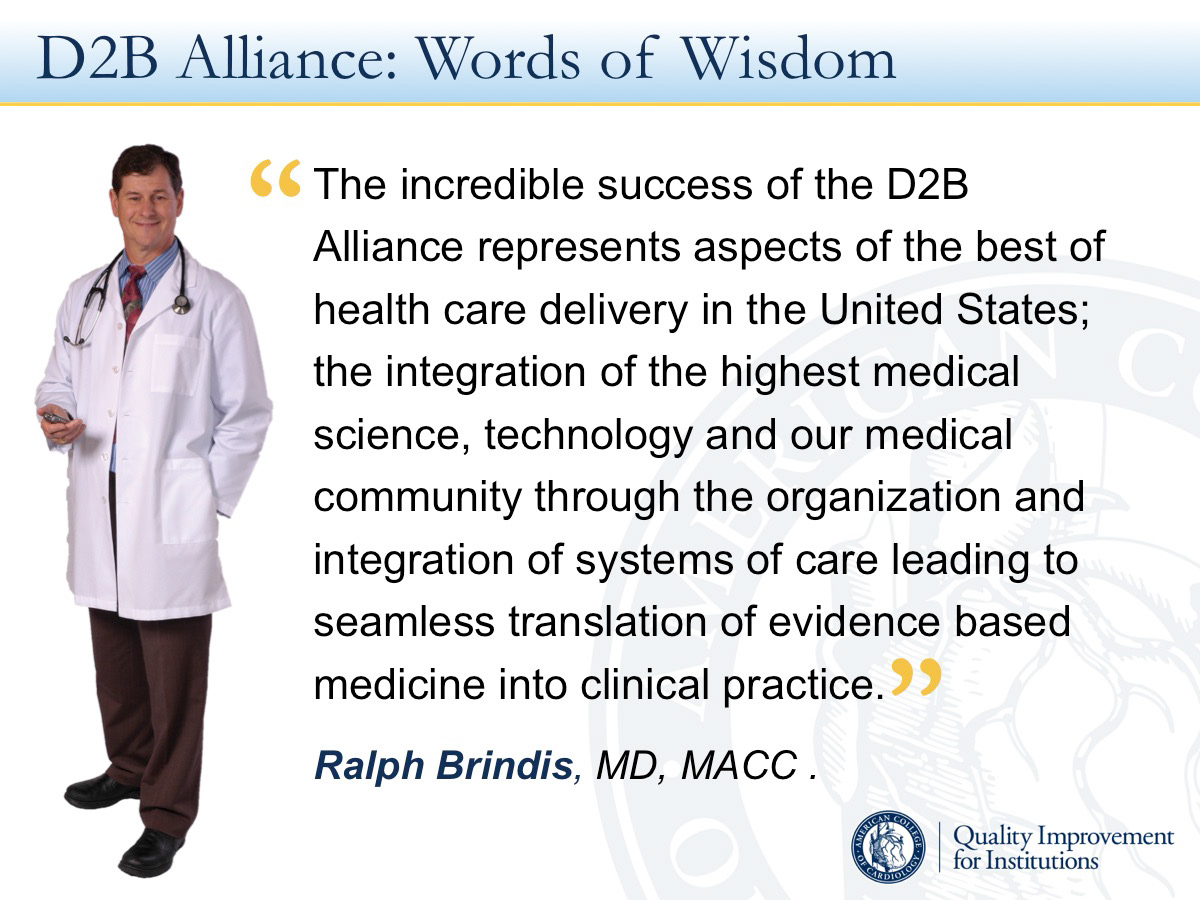 Slides showing various membership structures and eligibilities for members of the American College of Cardiology.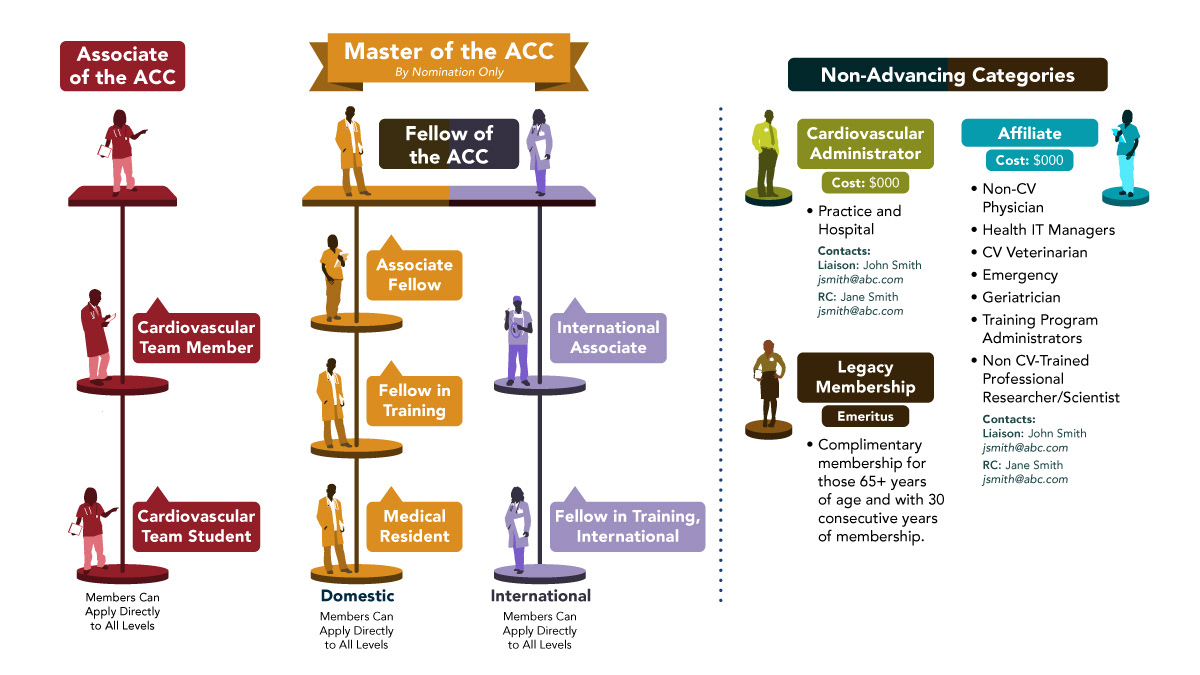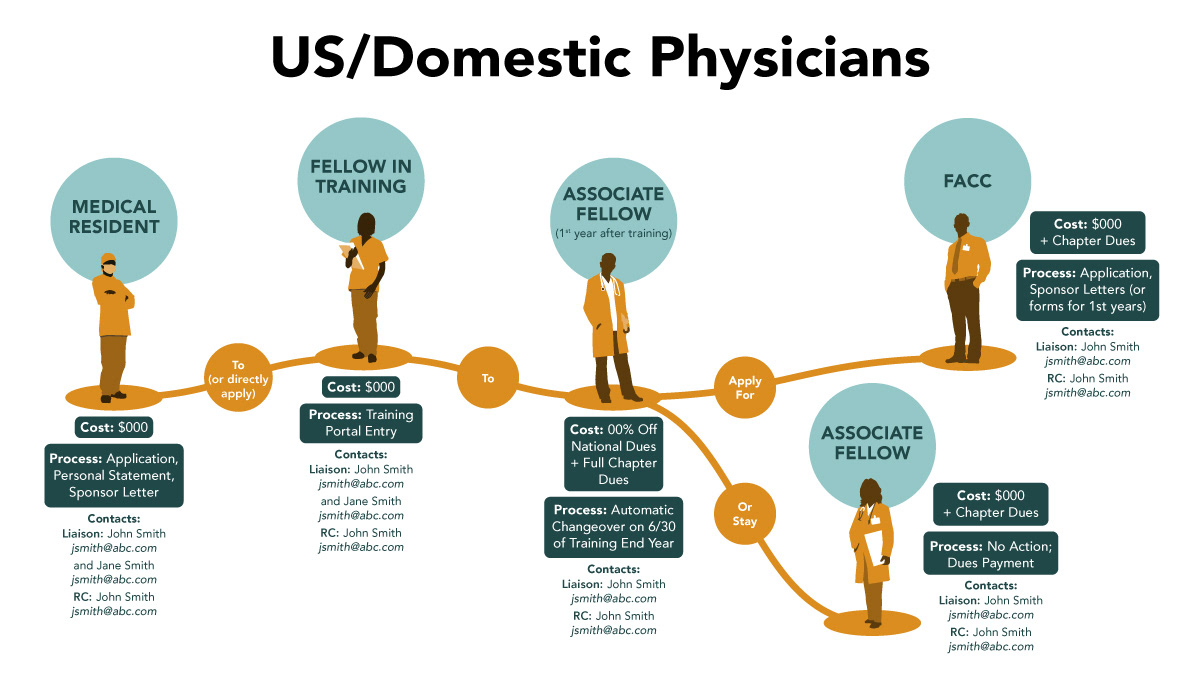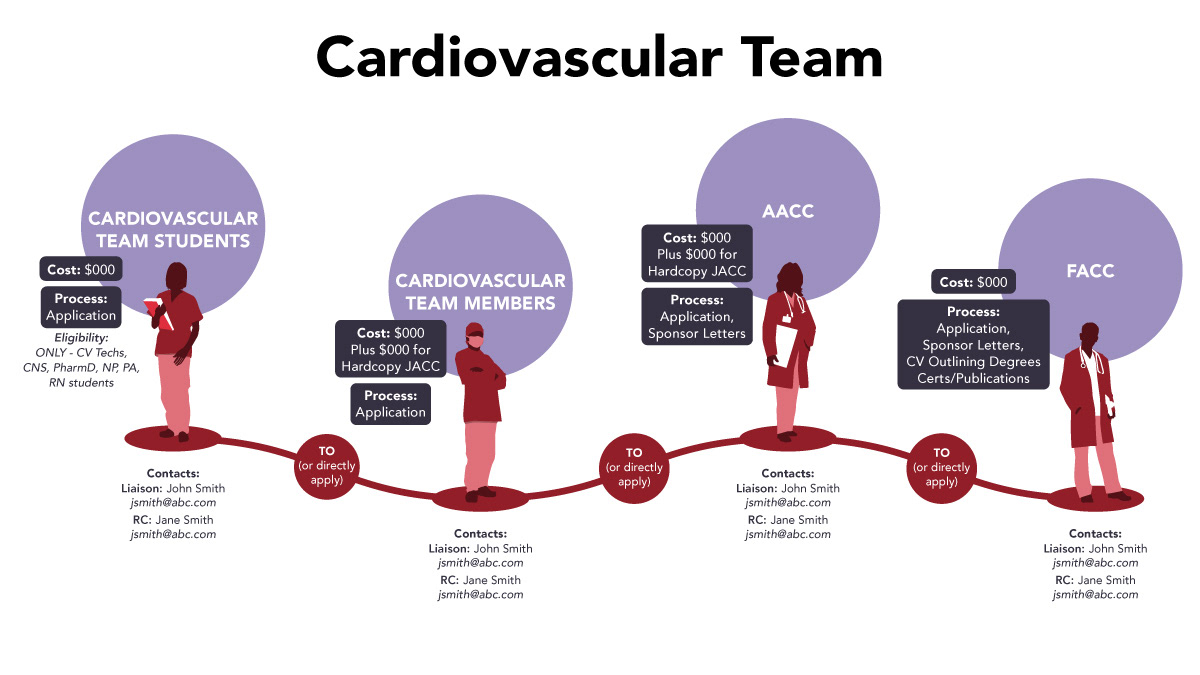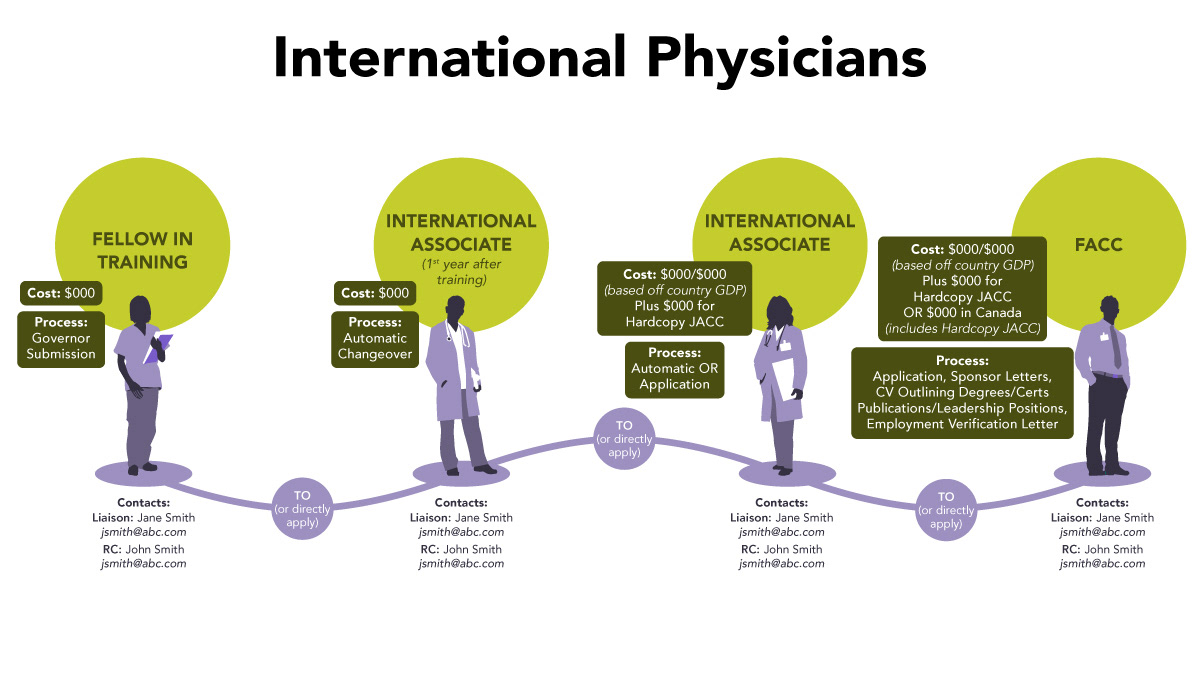 Graphics & illustrations for various
American College of Cardiology 
PPT presentations. Many of these were for a series about creating effective PPT slides, focusing on visual versus textual slide content.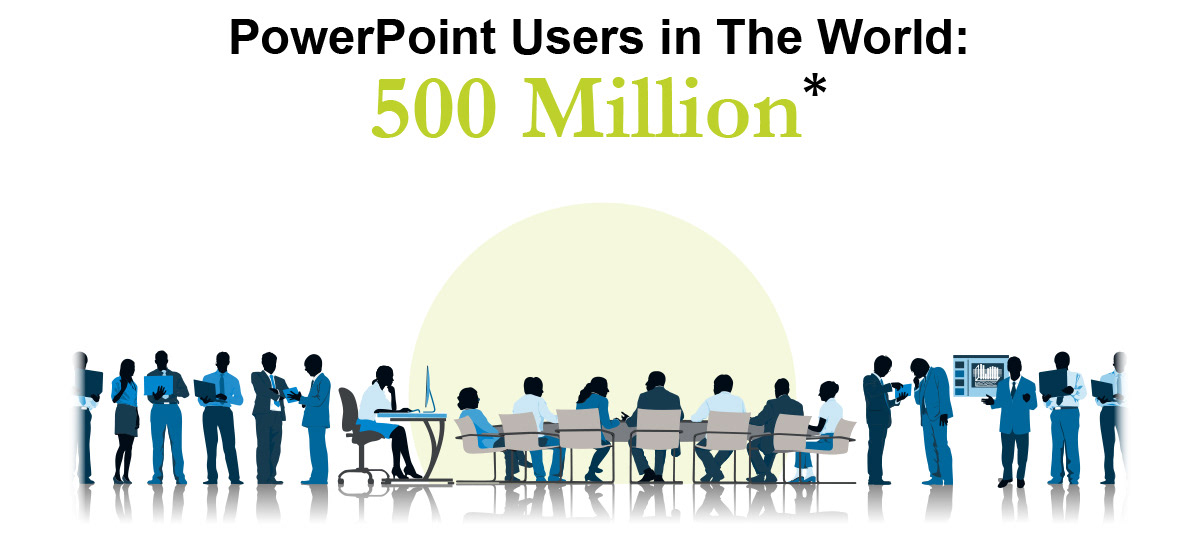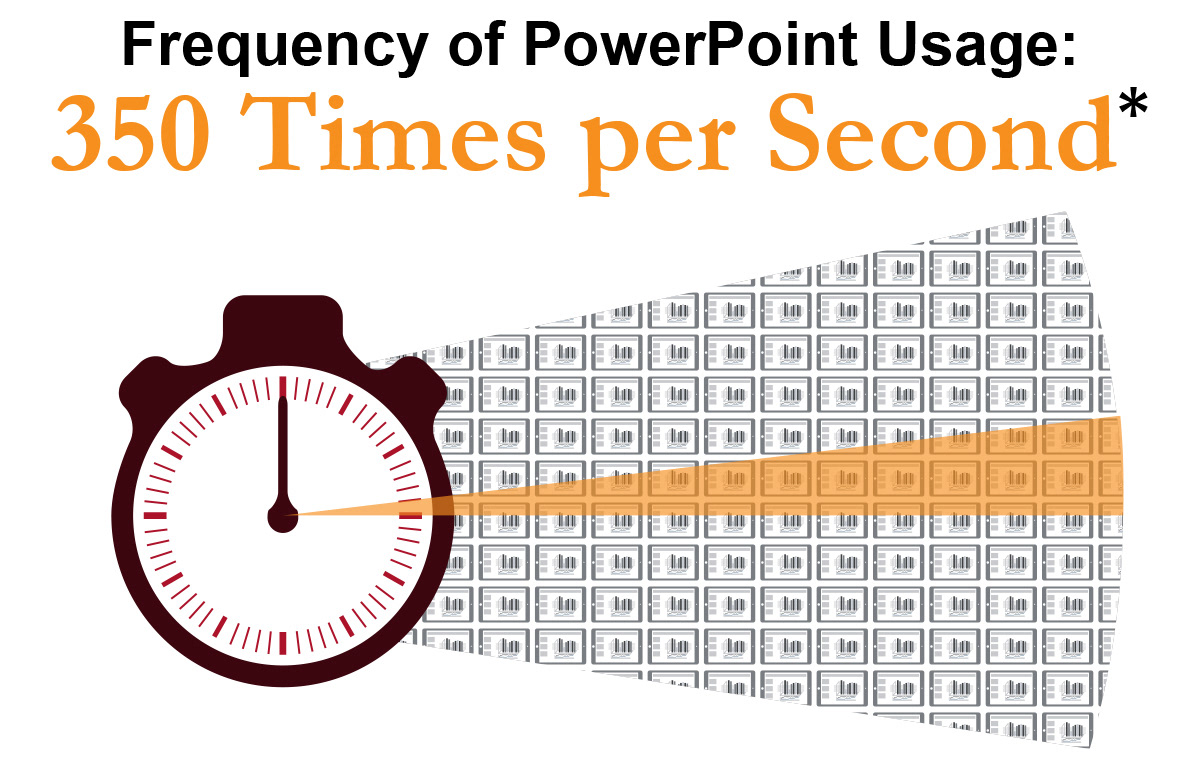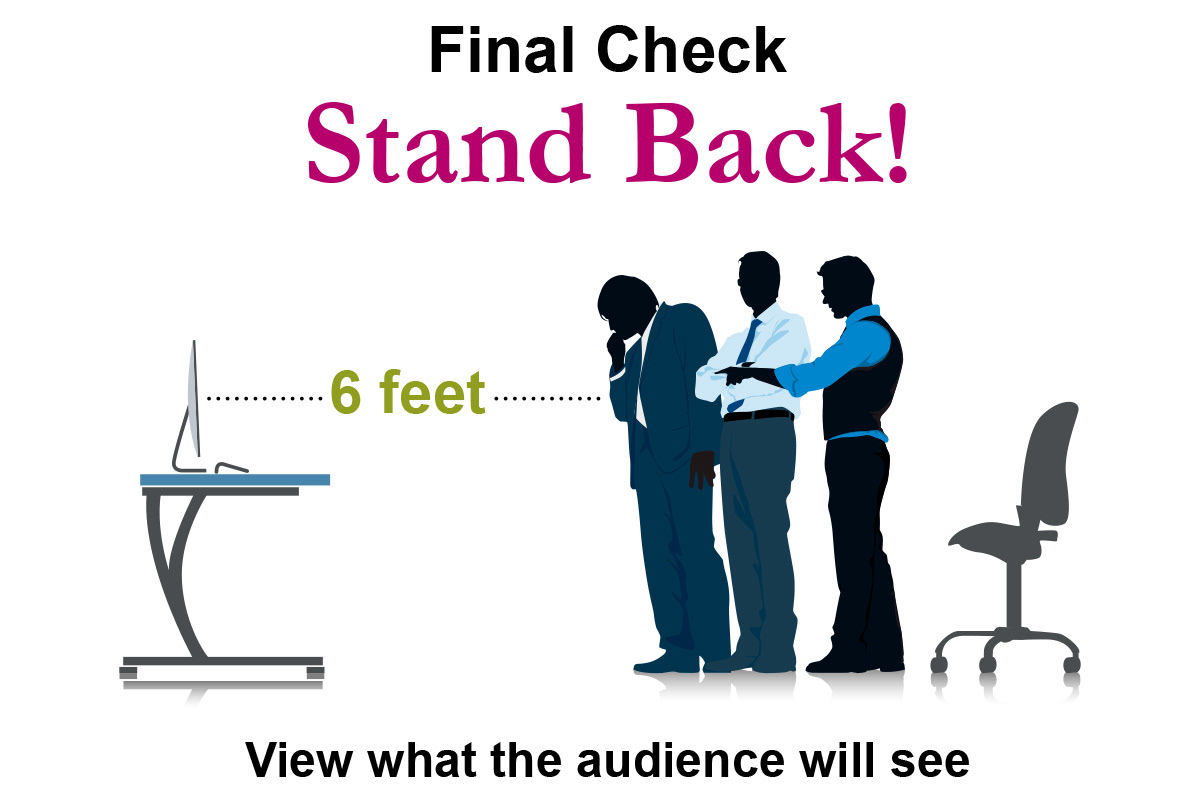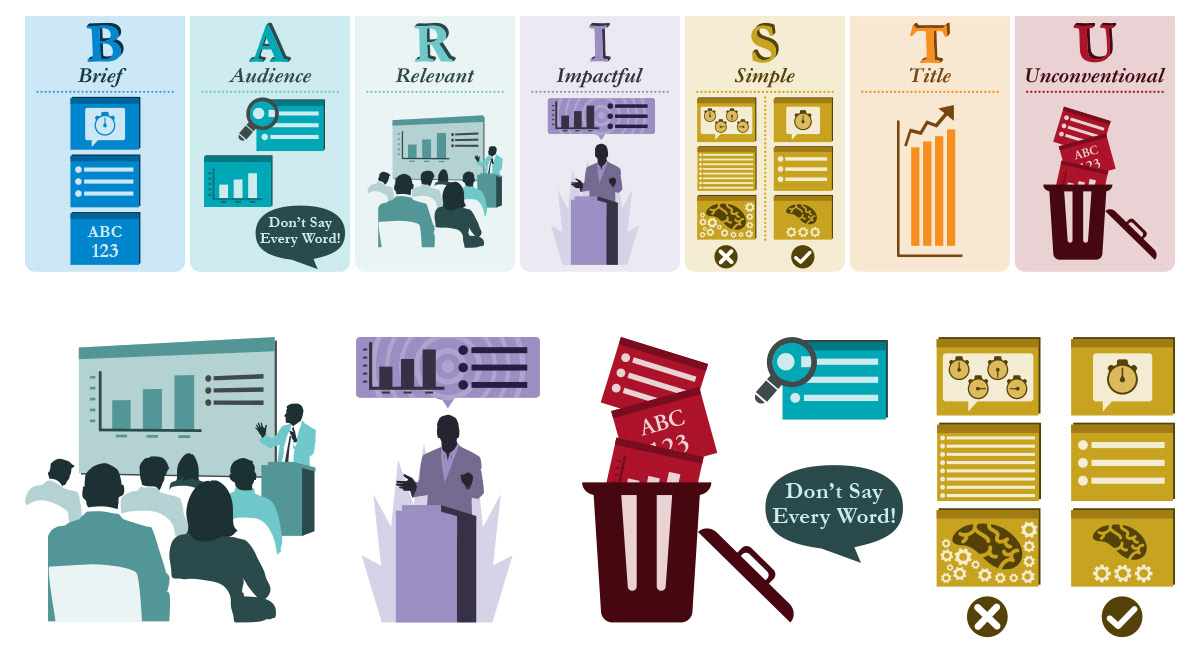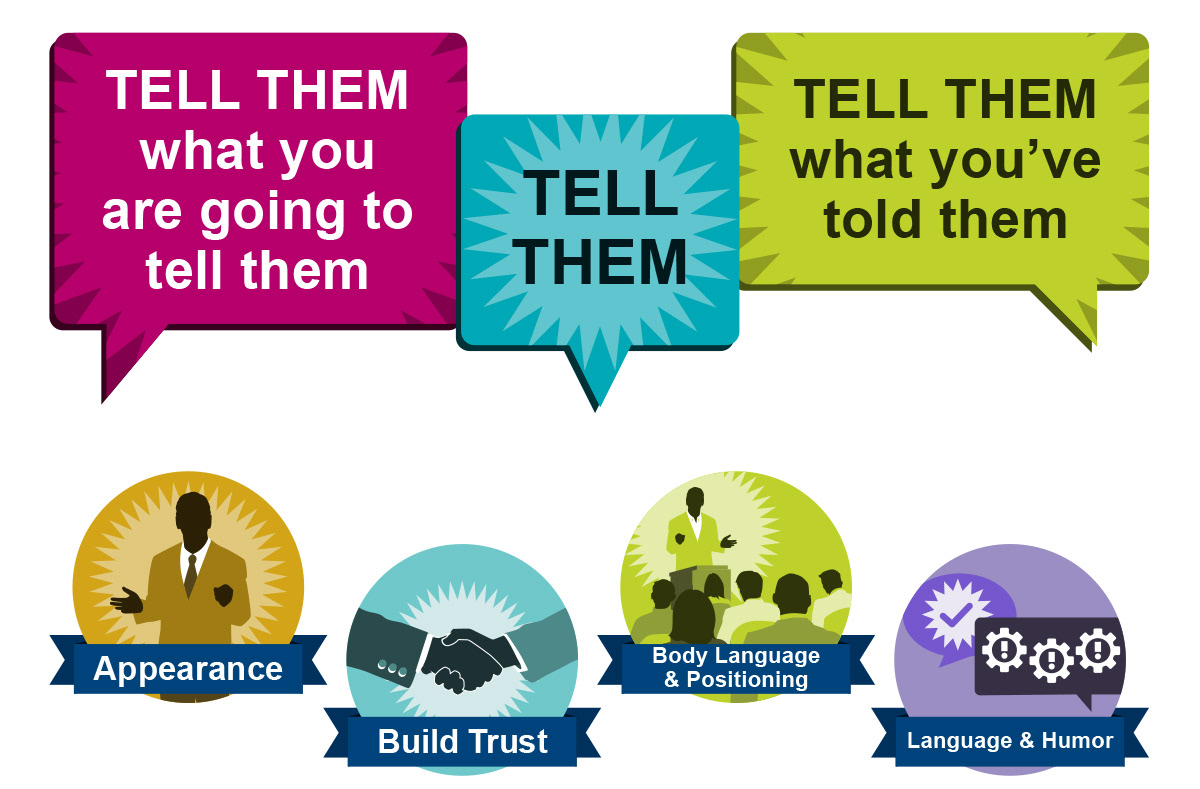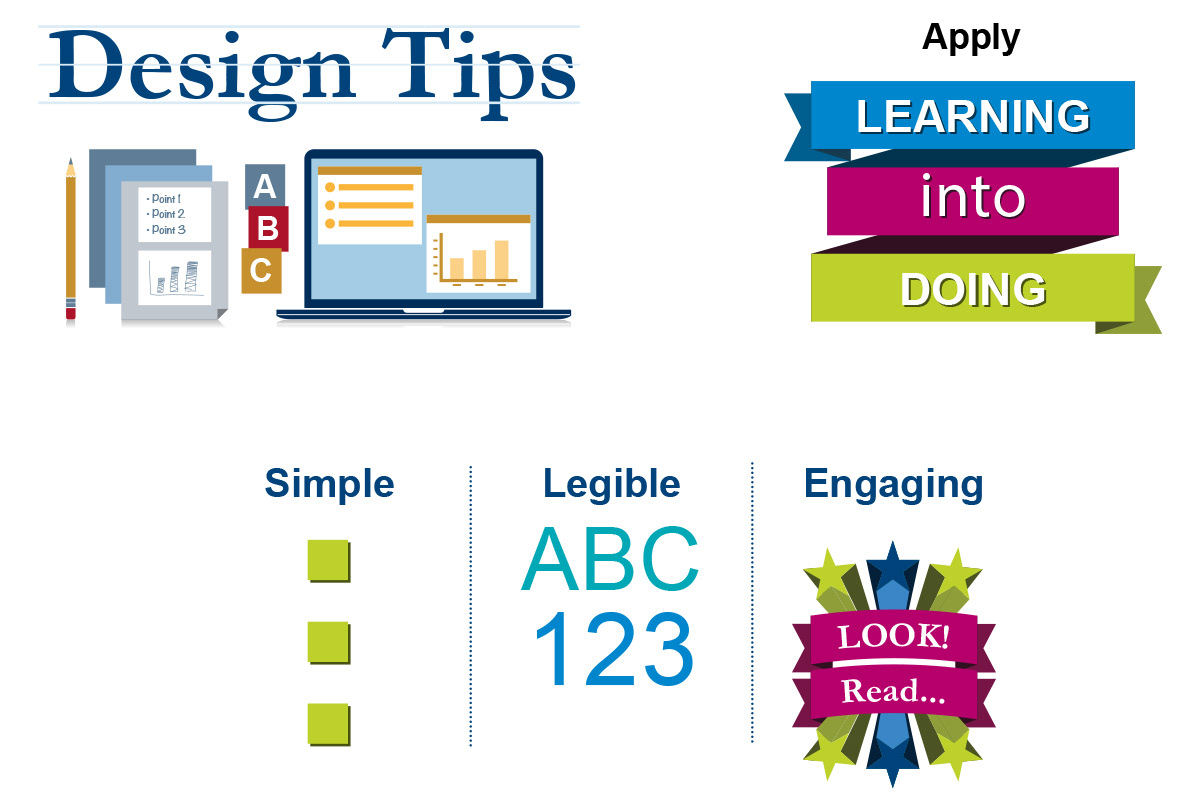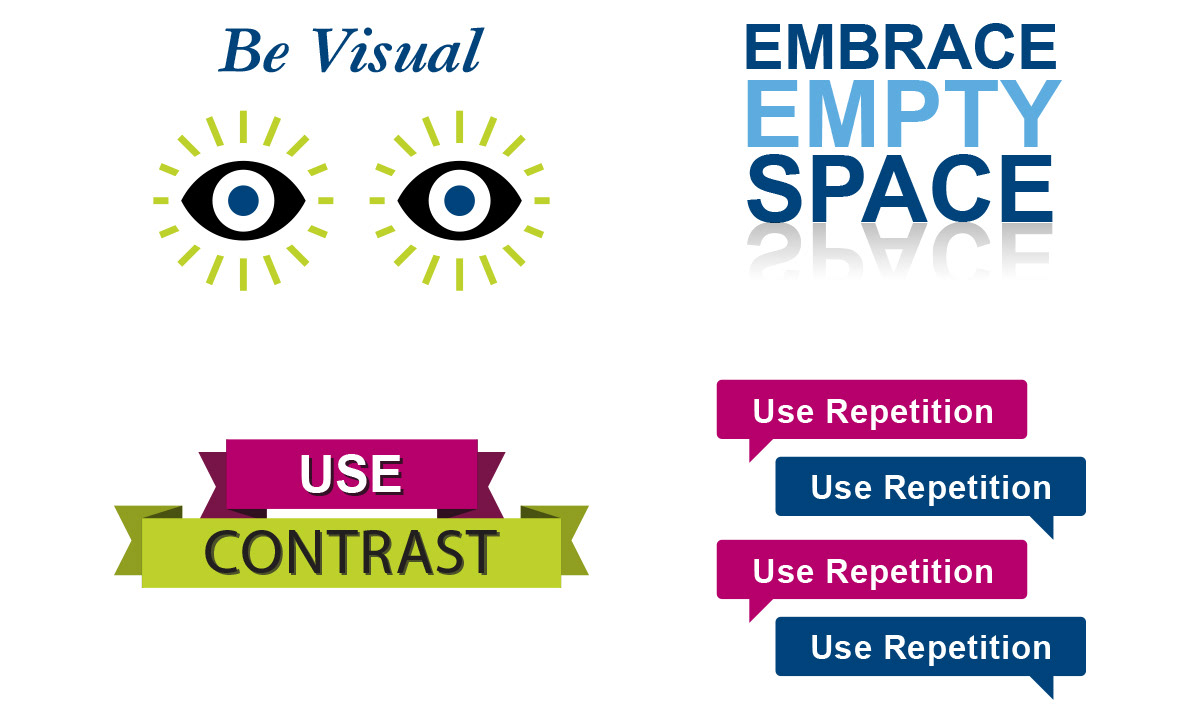 Icons, based on the hand-rendered look of sketchnoting and visual capture, for a series of slides used by AARP.

Slides for an internal presentation about career management. The client's aesthetic theme was based on the Washington, DC Metro map, which extended to include train map-style iconic people and elements. White text is for placement only, and was later set by the client, while the colored text in the first slide was designed as part of the graphics. This was also part of an experiment to see how fast we could create these slides and graphics, which led me to create easily posable and customizable male and female iconic figures.