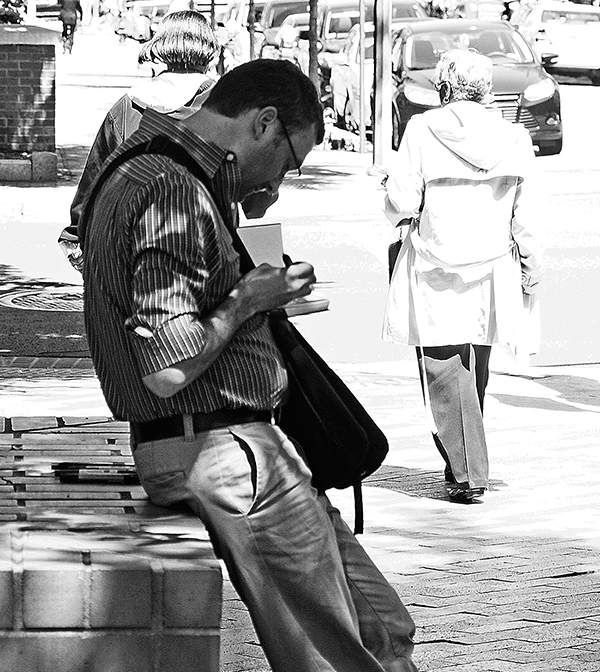 Jason Pearlman is a Washington, DC-based illustrator. He specializes in visualization, infographics, icons, and sketchnotes. A third-generation artist, he holds a BFA in Illustration from the Fashion Institute of Technology, and is a member of the DC Graphic Facilitators Club and Design Thinking DC.
When he's not visualizing linear information, illustrating complex models, or sketchnoting meetings, he can be found working prolifically in his sketchbooks. He can also be found watching pro cycling, listening to punk rock, and analyzing craft beers.
Let's do a project together...
jasonpearlman@netscape.net
Clients:
AARP
American College of Cardiology
Brainstorm Creative
Creative Circle
The Duke and The Duck
EAB
Marriott
National League of Cities
Urban Institute
Associations:
Design Thinking DC (DT:DC)
DC Graphic Facilitators Club
Awards:
2015 Academy of Interactive & Visual Arts (AIVA) Award of Distinction
2014 Graphic Design USA (GDUSA) Award - Infographics